Community News
This is a mirror of the Community Messages section of Wiki Activity.
Portable Infoboxes
Edit
Please come and join the discussion on the possible use of Portable Infoboxes on the Fable Wiki: Infoboxes. --Enodoc(Talk) (User Space) 21:20, April 2, 2017 (UTC)
User Rights are Behind the Times
Edit
In January 2016, Wikia introduced new Moderator user rights who have limited access to administrative privileges.
We are still entirely entrenched in the old system, so I would like to open up a discussion on how best we could use these new moderator roles, how moderators could be chosen, and whether there are any existing users who could be fast-tracked from Rollback to Moderator to assist in their editing. --Enodoc(Talk) (User Space) 10:18, January 31, 2017 (UTC)
Join the discussion on the Castle board.
Welcome to the Fable Wikis
Edit


Welcome to Fable Wiki, the wiki about all things Fable. We are trying to gather as much information about the games as possible and would like it if you can help out.
Fable Wiki
Edit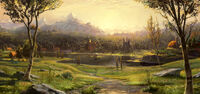 If you feel that we are lacking articles about certain aspects of the series, go ahead and create a new page to tell everyone about it!

Fable Fanon
Edit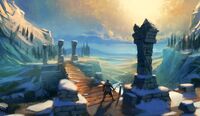 Visit Fable Fanon to read or contribute to our collection of fan-created content.

Fable Answers
Edit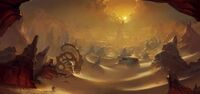 Head over to Fable Answers and help answer some of the Unanswered Questions.

Community content is available under
CC-BY-SA
unless otherwise noted.